The gains businesses receive out of offering great customer service are clear. 75% of consumers are willing to spend more money if it means receiving a positive customer experience, while 83% point to customer service as the third most important factor behind their buying decisions.1
When you marry those stats up with the fact that the customer experience market hit a worth of more than £9 billion in 2022 and is set to hit £26 billion by 2029, it's clear that organisations today need to get themselves equipped with top-tier customer service in order to meet demand and get ahead of the competition.2
The question then is what is the best cost model businesses should adopt to deliver effective customer service while achieving the best ROI possible?
In this blog, we'll take a look at the fixed cost model and assess whether it's really the best investment you can make for your customer service.
Suggested reading: If you want more guidance on the customer service approach you should be taking, have a look at our guide: A New Approach to Customer Service!
What are fixed costs?
Fixed costs are business costs that stay the same regardless of business performance, sales, or number of customers, and are typically paid upfront.
Pros of fixed costs
The main selling point of fixed costs tends to come down to how simple they are to manage and keep track of. This includes:
Recording and auditing: The lack of change in fixed costs make it straightforward to record and audit where money is being spent. This can help save time and resources for your accounting teams, though it is worth noting that this will be minimal.
Predictability: Fixed costs also aid in predicting how much your future investments are going to cost, making decision-making simpler. They can also be used to calculate key business metrics, such as break even points.
All in all, fixed costs are great to apply to anything that you know are subject to minimal change, like executive salaries or rent of your office space. But is it the best model for delivering cost-effective customer service?
The short answer is no. Let's dive into why.
Cons of fixed costs
While it can be a plus under the right circumstances, the major problem with fixed costs is that they cannot be amended to address change in demand. And when it comes to customer service, there are a number of moving parts to consider, like:
Busy vs. quiet periods: Every company (even industry!) goes through peaks and troughs. If your costs remain the same regardless of those changes, you risk under delivering during busy periods and over delivering during quieter periods — going totally against the pillars of a great customer experience strategy. Either action will result in unfulfilled customers and negative effects on your investments, as 76% of customers say that more than one negative customer experience would push them to buy from another business.3
Scalability of customer service: While your customer service teams are no doubt valuable, you will need to consider how many members of staff you will need at a given point. Otherwise, you could end up paying for more staff than you need when there is less demand or being understaffed during peak periods.
While investing in fixed costs may bring some short-term benefits, it will ultimately be unable to measure up to inevitable changes in demand in the long term.
What are variable costs?
Variable costs are ongoing costs that change in proportion to business outputs, such as number of goods or services sold. And it's the perfect cost model to apply to something as flexible as customer service.
What variable costs can bring you
Quality, onshore customer service: Traditional offshore customer service tends to be seen as the cheapest option in outsourcing customer support. However, this can lead to unassured levels of quality, both in terms of technology used and expertise of agents. With onshore customer service though, you're much more likely to be matched with agents that deliver great customer service, regardless of where they are located. You can save on overhead costs without risking on quality.
The on-demand experience: In order to improve customer service, customer support teams need to be capable of responding to demand quickly, yet efficiently. On-demand support serves as a way of matching your business to the high-quality, expert customer service agents you need, when you need them. When it comes to costs, you can then scale them up and down depending on how many agents you need within a given period of time.
See greater cost-efficient flexibility with Odondo
While any business will be trying to think of ways that they can cut costs, this shouldn't come in the way of delivering the best customer experience possible. And that goes doubly so for your customer service. After all, 84% of companies that invest in improving their customer experience report seeing upticks in their revenue.4
Luckily, a flexible, pay-as-you-use pricing model like the kind we offer here at Odondo can help. We provide our users with customer service outsourcing plans that are tailored to their specific business requirements — ensuring that you're always well-equipped to meet demand.
We understand the importance of giving your customers high-quality customer service and see that through in our offer. We can help match your campaigns to the right agents so that you can always be assured you're meeting your customers' needs, while we take care of the leg work.
To see it in action in your business, get your customer service outsourcing quote from us today!
1 31 customer service statistics you need to know
2 Customer Experience Management Market Size [2022-2029]
3 40 Customer Service Stats to Know in 2022
4 50 Stats That Prove The Value Of Customer Experience | Forbes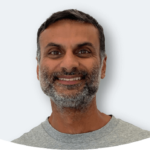 Aamir Baloch
Aamir is one of the Co-Founders at Odondo, where he obsesses over the details to deliver a strong and compelling proposition for each of his clients.
Prior to Odondo, he was CTO at one of the UK's largest price comparison websites, with contact centres in the UK and India. In his spare time, he loves reading, politics, tennis, and playing the piano (badly).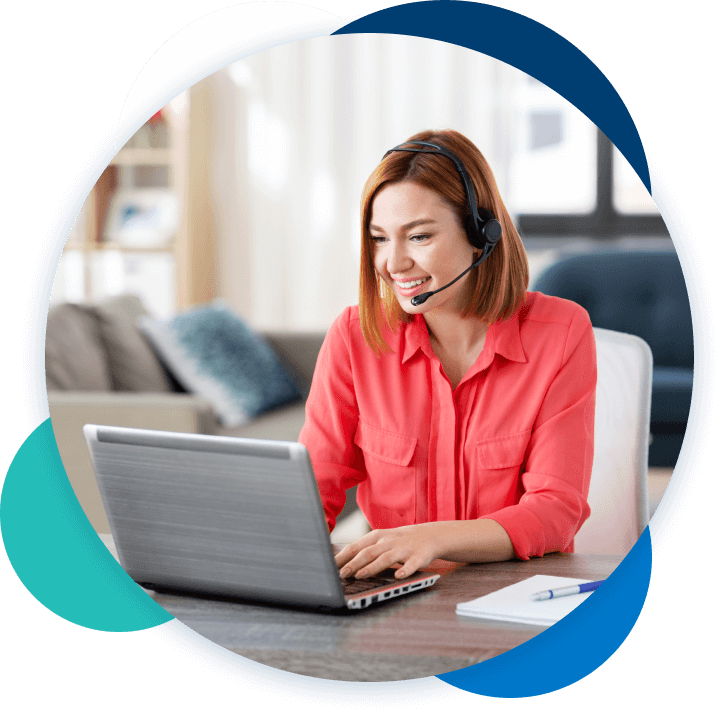 Start improving your customer experience today!